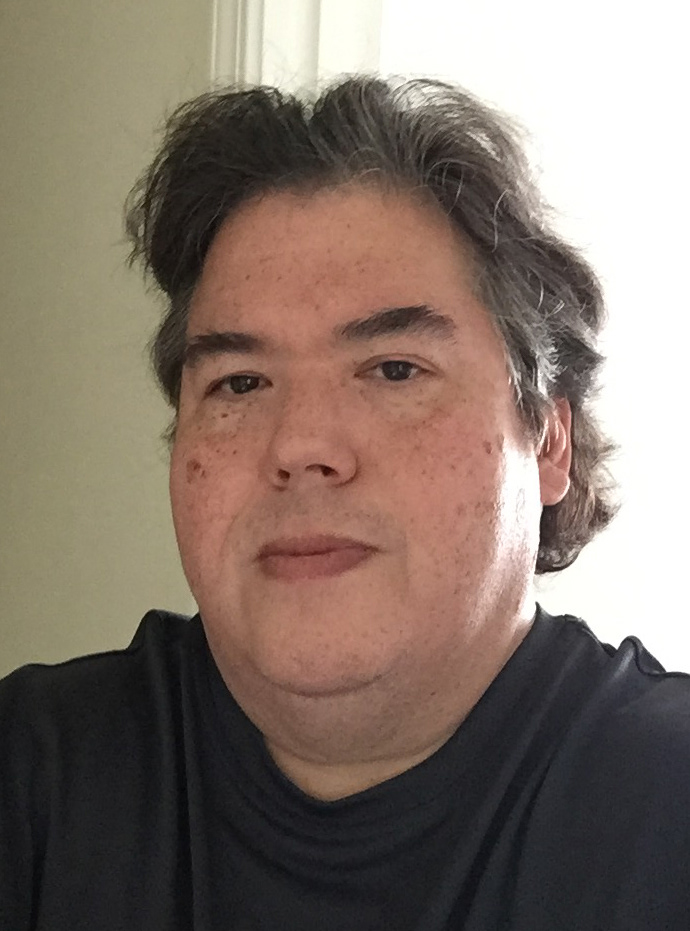 Hailing from the foothills of East Tennessee, I set out to attend the School of Visual Arts in New York City in 1983.  After graduating, I began my freelance illustration career working with clients from The New York Times, Business Week, The Atlantic Monthly, Forbes, Nickelodeon, Playboy, Seventeen Magazine and St Martin's Press to name a few.
I later went on to earn my Master of Fine Arts in Illustration from the Savannah College of Art and Design in Savannah, Georgia. Upon graduation. In 1993, I pursued my dream of teaching illustration for Cazenovia College in Cazenovia, New York. There I went on to become the Program Director of Commercial Illustration but yearning for my southern roots I moved to Atlanta Georgia with my fiancé.
In Atlanta, I continue to freelance and I started teaching at The Art Institute of Atlanta in 1998. I taught within the Art Foundations program but quickly moved on to teach within the Graphic Design department. In 2006, I was asked to join the newly established Illustration department. At that time my late wife became disabled and I discontinued freelancing as I took on the role of caregiver.
In 2011 EDMC, the former owners of The Art Institutes, consolidated departments into disciplines and the Illustration Department was rolled into the Design Department. I was tasked to teach the majority of the Illustration courses, schedule classes, advise students, head the Professional Advisory Committee, and oversee and implement the student assessments. I took on these tasks and in 2016 I received their Faculty of the Year award.
After my wife's passing, I fervently began exploring my artist style and first love, illustration. As of this year, I have begun pursuing my freelance career again.