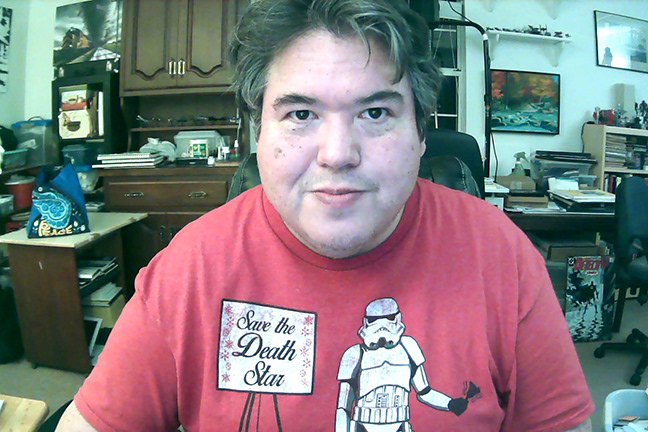 Habitual night owl and chronic insomniac,
I tend to illustrate dark subjects
.

I stay up late designing and illustrating visions from the twilight, delving into the text of twisted authors and the dark realities of today's world. I live in the house where the lights stay on all night and nocturnal creatures stir. For there, you will find me immersed in the task of fulfilling the next assignment.
With over 30 years of industry experience, I can provide the art that complements your needs.
My past clients include
The New York Times, Business Week, The Atlantic Monthly, Forbes, New Jersey Monthly Magazine, Nickelodeon, Playboy, Seventeen Magazine and St Martin's Press to name a few.
Some of my awards include Faculty of the Year (The Art Institute of Atlanta), Gold Award Best Illustration (Canadian Business Press), and Certificate of Merit (Society of Illustrators).